Guidelines
and Tips
for Entry
4 Steps to Enter the YRE Competition
Young Reporters for the Environment engages students in environment-focused citizen journalism, looking at issues and solutions and reporting on them through articles, photos, or videos.


YRE uses a tried and tested four-step methodology: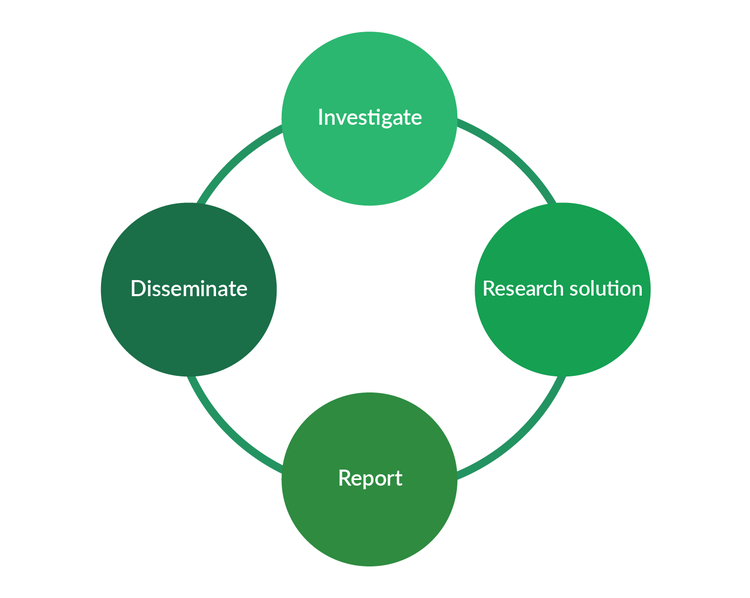 1. Investigate
See here for video tutorials for creating inspiring articles, photos and videos: http://www.yre.global/video-tutorials/
The following is an example for an entry on litter and waste but the same ideas can be used for any theme including transport, biodiversity, energy saving etc.

TIP! Focus on the 'Hotspots' for litter: "Litter is Waste in the Wrong Place!"
Town centres

Routes to schools

Fences around schools and garden beds

Near shops selling 'food on the go'

Play areas and parks where groups gather

Canals, rivers or lakes

Railway stations

Car parks

Shopping areas etc.
In your investigation try to answer these questions:
Who was involved?

When did it take place / How long has this been going on for?

What did people do/think?

What did you do in response to this issue?

Where did you go to look for information?

Why were you concerned? Why did you decide to follow this course of action?

How did you get involved?

How did people feel?

What are the targets of your campaign in your area?

What is preventing people from becoming involved?

How many people recycle in your neighbourhood?

How many recycling bins are there in your neighbourhood?

Are there other clean-up projects taking place during the year to tackle litter?

2. Research and Propose Solutions
Propose solutions to the local or national problem or issue that you identified above:


Having identified a issue in your locality, now it's time to identify a possible solution.

Be sure to evaluate its likely effectiveness, giving reasons for and against (pros and cons)

Try not to propose a solution on your own. Use local stakeholders or / and international sources to get knowledge and recommendations on successful campaigns that have worked elsewhere. E.g. Promoting Keep-cups or similar solutions to single use plastics.

Use your creativity to make things happen.


What new product, service or infrastructure could be introduced to tackle the issue?

Undertake a survey on recycling rates / energy usage for example at school/at home and identify areas for improvement;

Link into other environmental areas – food waste, carbon reduction, marine litter, biodiversity

Promote or take part in a waste- reduction event;

Promote non-packaging products at local supermarkets.
3. Report
Report on the issue and its possible solution through a journalistic production, targeting a local audience:


Identify your target audience and choose the best way to reach and communicate with them, i.e. which media are they most likely to read/watch/listen to?

Plan how you will report on the problem and/or issue (who needs to be informed? how? when?) and use the appropriate journalistic format and style

Create an article, photograph or a video that documents the litter problem and/or issue; where possible you should suggest a solution

Take a positive approach to inspiring change and finding a solution to the litter problem
4. Inform

Share (disseminate) your work to a local audience through the media, e.g. social media, newspaper, magazine, radio, television, exhibition, local events, etc.
Send your entries to yre@eeu.antaisce.org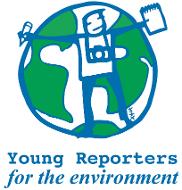 © Copyright Young Reporters for the Environment